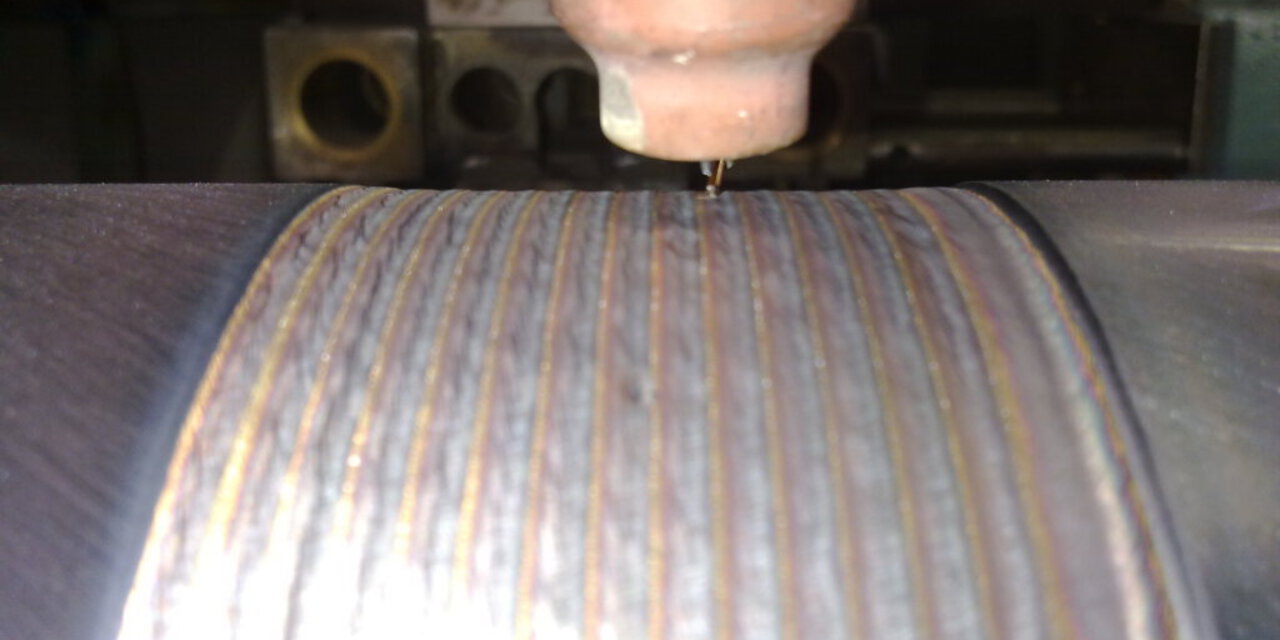 Conventional welding/hardfacing
Various techniques are possible with conventional hardfacing. At Sietzema Techniek, we use MIG (metal inert gas), TIG (tungsten inert gas) and autogenous welding. These three techniques are used to weld on different materials, such as jacks, screw conveyors, and wear plates. Traditional welding greatly increases the service life of wear parts. As a result, your machines and parts require less maintenance, and you save a lot of time and money.
Advantages and disadvantages of conventional welding/hardfacing
The method of conventional cladding is relatively simple, and often cheaper because the process equipment is less expensive. This makes it an attractive choice. However, despite these economic and technical advantages, in some cases there are also a few disadvantages. For example, excessive heat input can cause high mixing of the surfacing material with the base material, resulting in the degradation of the surfacing material and associated properties. We prevent this by welding several layers. In addition, excessive heat input can deform the base material. If you need a method with a lower heat input, then laser cladding or PTA cladding are good alternatives.
Is conventional welding the right solution for you?
Are you looking for a solution to your wear problem? Then conventional welding may be right for you. The relatively low costs make this an attractive solution. Would you like to learn more about conventional welding to determine if this method is suitable for you? Please contact us. We'll gladly help you!